bmoreroach asked: All right, I've been all over Cooper Unions site--where do you find their hometest questions? I was gong to steal some for next year's home works, etc. thanks
Louise Bourgeois' Influences
Bourgeois was influenced heavily by the Surrealist Movement; looking to defy its heavily masculine approach. Some of the Artists from this movement are: Max Ernst (above painting), Yves Tanguy, Joan Miró, Marcel Duchamp and André Breton. There was also a very strong Feminist Surrealist tradition that followed which Bourgeois continued. Leonora Carrington (painting below) was one of the most...
Louise Bourgeois →
A nice biography
MONOPRINT
Monoprint tutorial for beginners Making a Monoprint Artist Trading Cards Monoprint through selective pressing
1 tag
Justin Bland →
This is what I want to do for my in class work. interesting books in small editions. self printed. intriguing. controversial. intimate. minimal and simple. 
repetition repetition repetition repetition repetition repetition repetition repetition repetition
Dan Estabrook →
Some serious inspiration for my prints
deferred deferred defurd…
Watch
artistofthenight: Candles Yui Kugimiya
Dazed Digital | Tim Lewis at Kinetica Art Fair →
Pony!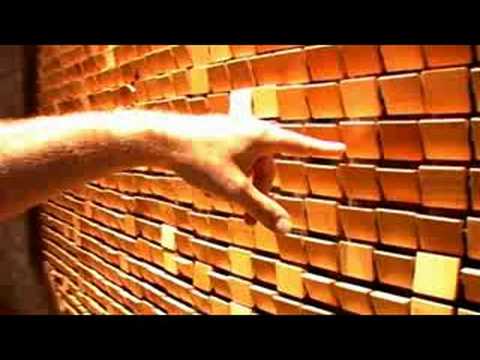 MARINA MADE ME CRY →
A side note, but a very funny, moving, heart-wrenching and striking one…
1 tag
1 tag
1 tag
1 tag
I PROMISE NOT TO LET YOU DOWN TRENTON!!!!
——-> Some inspiration for my upcoming drawing projects….
COOPER UNION REVIEWERS AND THEIR WEBSITES
These are the artists and teachers from the Cooper Union who reviewed my portfolio at the School of Art open houses. ADRIANNA FARMIGA TRENTON DUERKSEN Both are Cooper Graduates!! I HAVE TO GO HERE!!!
COOPER UNION VISIT + PORTFOLIO DAY 2011
On friday I went to the Cooper Union for my second open house and portfolio review. In contrast to my first harsh review which provided a much needed anger-turned to-motivation this review stabilized my ego. The reviewer was very impressed with my work and while he obviously couldn't give any hint that I had a Cooper-worthy portfolio, he was very excited about it. He also encouraged me to do...
1 tag
1 tag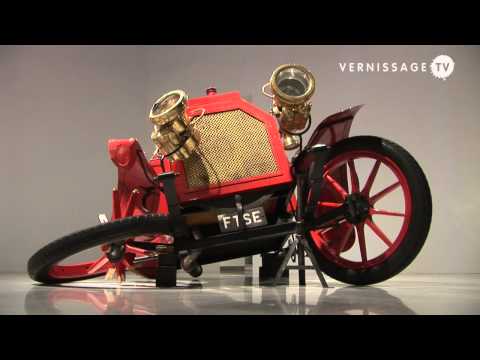 MY PORTFOLIO →
Check out these websites!
http://www.artistaday.com/ http://artforum.com/ http://yayeveryday.com/ http://rerylikes.tumblr.com/ http://mocoloco.com/